Udon is famous noodle in japan. especially in Naruto,Tokushima. we have a traditional noodle named "Naruchuru-udon". On the other hand, tokushima have so many kind of noodles that what we called "Tokushima-ramen","Tarai-udon", "Iya-soba", "Handa-somen".
The origin of "Naruchuru" is far more than this kind of noodles. We used to have salt farm in Naruto and there were so many workers. "Naruchuru" udon is very soft noodle. No need to spend time to eat for lunch. Workers did not spend time for lunch, so this kind of noodle is suitable for Naruto resident.
Why don't you try the "Naruchuru" Udon!

Naruto city office travel guide description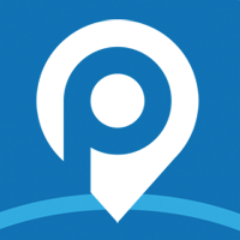 planetyze.com description